Services
If you would like more information on the services we provide, please call our office in the respective location, or schedule an appointment to speak to one of our providers:
Obstetrical Care
Pre-pregnancy Counseling
Prenatal Visits

Early Prenatal Genetic Testing
High Risk Obstetrics Management

Perinatal Monitoring and Support

Maternal Fetal Medicine Services
Comprehensive Perinatal Services

Trial of Labor after Cesarean Delivery Counseling
and Opportunities
Perinatal and Postnatal Mental Health Care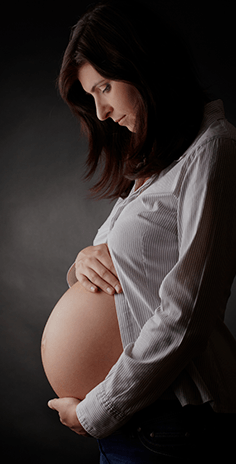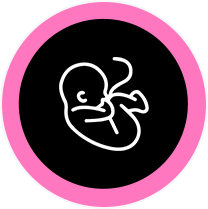 Gynecological Care
Routine Well Woman Exams

Breast Exams
Mammograms
Adolescent Care

Family Planning

Contraceptive Options
Sterilization

Pap smears and Abnormal Pap smear management

Colposcopy
Loop Electrosurgical Excision Procedures
Cold Knife Cone

Sexually Transmitted Infections and Testing
Abnormal Vaginal/Uterine Bleeding

Hysteroscopy
Pelvic Ultrasounds

Uterine Fibroids

Minimally Invasive and Traditional Hysterectomy Options
Myomectomy
Endometrial Ablation
Uterine Artery Embolization

Ovarian Cysts
Peri-menopausal and Menopausal Symptom Management
Infertility Testing and Management
Pelvic Pain
Urinary Incontinence
Pelvic Organ Prolapse

Pessaries
Surgical Management

Dilation and Curettage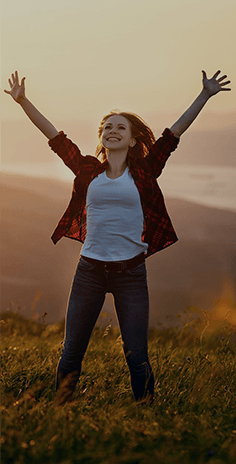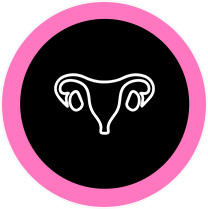 Midwifery Care
Well Woman Exams including pap smears and breast exams.
Pregnancy, Birth and Postpartum care.
Delivery support offered exclusively at Santa Paula Hospital.
Family Planning/Birth Control.
Gynecologic Services including UTI, STD/STI screening and treatment.
Menstrual cycle concerns including irregular, heavy and painful periods.
Health promotion and disease prevention.
Individualized education and counseling.